julio 5, 2015
Greece: outright victory of Democracy and Dignity
On behalf of the Argentine People and Government, our solidarity with the brave Greek people and their government. #Greferendum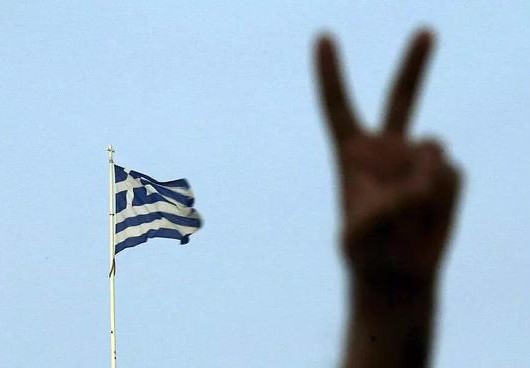 Greece: outright victory of Democracy and Dignity. The Greek people have said NO to the impossible and humiliating conditions imposed upon them for the restructuring of their foreign debt.
We argentinians understand what this is about and hope Europe and its leaders understand the message of the polls. Nobody can be asked to sign their own death certificate. The words of President Kirchner still resound at the UN General Assembly in 2003 when he said: «The dead do not pay their debts.»
On behalf of the People and Government of Argentina, our solidarity with the brave Greek people and their Government.